Our Classes
We offer enrichment classes for Primary and lower Secondary
ENGLISH
Love the language through creative newswriting. Appreciate the beauty of the language and express yourself effectively and concisely.
MATHS
Learn maths through puzzles, real-world experiences and role-play. Understand the complexities in the subject in the simplest way.
Science
Get inspired through challenging and interesting activities and experiments. Improve on your grades and have fun at the same time.
About us
Learn more about us, and what we believe in
We engage our students with fun and games, igniting their passion in learning
The Study Room is a one-stop centre where parents can trust their children with us and where students can love their books, score for the exams and learn much more than what school has to offer.
Affectionately called "Study Room," because that's where we've revised for examinations with our best friends, played pranks on fellow mates and dreamed about the future. This is what our school symbolizes- a place to study, dream, have fun and help one another to get ahead in life.
Founded by two buddies who have known each other since their NS days, the Study Room uses creative news writing and speech to improve a child's English because we know the importance of the languages— they are required for university admissions and often a deciding factor at work and in life, when we have to make that first impression. We also provide Maths & Science classes by engaging your children through real-world scenarios and role play.
ENGAGEMENT

Through games and activities

Challenge

With appropriate level material

Extra-curriculum

More than what schools teach

Original Materials

More than assessment books
Who are we
Passionate, fun-loving people who want to inspire learning
Wallace
Formerly a trader at RBS, he graduated from Imperial College & Stanford University and had As for Chemistry, Physics, Biology and Maths.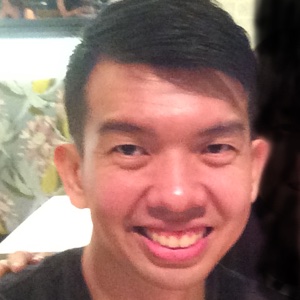 Wei
A correspondent who had articles published in Washington Post, New York Times, Wall Street Journal, and Bloomberg. Also teaches journalism at the National University of Singapore.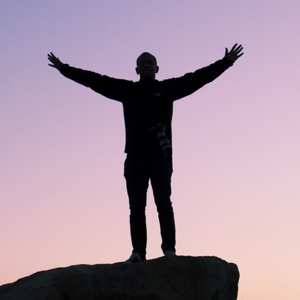 Sean
MOE scholar who studied at University of Warwick, he taught in schools such as Raffles Girls School and was the Head of Department in Maths for various schools.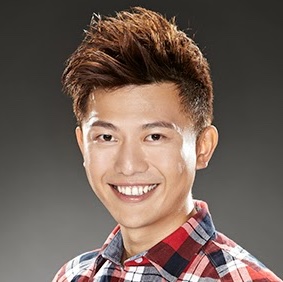 Pornsak
He has multiple degrees in childhood education and in business, owns several businesses including a language center, and speaks multiple languages fluently.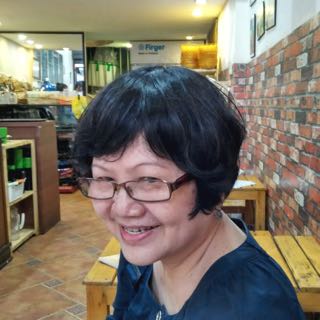 Anna
Anna has over 40 years of experience under her belt. She was previously a teacher at ACS Independent and ACS (Barker) teaching Maths and English.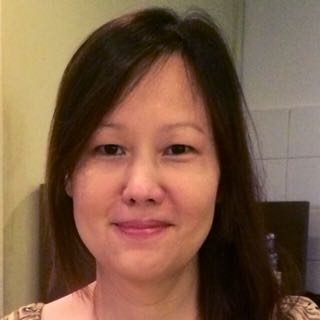 Florence
Armed with NIE teaching qualifications, her strengths are her maternal instincts, her patience and love for children. She took a few years off to groom her children and they are now in top schools.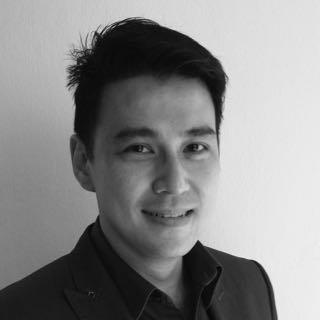 Derrick
The local scholar understands the demands of the local education system and has tutored for years. The triple Science major has a strong passion for the subject and has the know-how on scoring for the exams.
Facebook Reviews
What some parents say about us. See all reviews
here
.
FAQ
Some common questions we get. See
here
for more questions.
Why should I enrol my kids in the Study Room?
We learned what parents want and don't want for their kid's education. Parents don't want a cram school for their kids. What children need now is a place where they can have fun, start enjoying what they learn and still improve their grades.
My child is already swamped with schoolwork. I don't want to overwhelm him/her with more supplementary classes.
Classes are fun, conducted with games and simulated scenarios so your child won't feel like they are forced to attend the classes at all. The goal is to let them enjoy and learn at the same time.
I understand fun and getting students interested in the subjects are important. However, my son is in Primary 6. There's no more time for that. I need to see results.
We agree. The P6 students will get a more exam-oriented class where we try to get them the score they are eyeing for. It will still be interesting, but we get more single-minded in helping them with their scores.
What about the different standards of the students in the class?
We have a very small class and we promise to limit the number of students to eight in a class. We know every student's strength and weakness and we can give personal attention to every student. We are also in close contact with the parents to keep them updated on the child's progress. We are on whatsapp with parents and are easily available by phone or e-mail to parents' queries. This way, every student gets our attention. It's almost like a one-to-one class.
I want to sign up my child for back-to-back classes. Will it be too tiring?
Our classes are always fun and we try to give them breaks in between. Many of our students do not find it tiring, and in fact, wish that our classes were longer!
Any hidden charges?
There's no hidden charges. We believe in laying out facts to you because we are family. You pay for what you see. There are no material fees, no registration fees or other charges.
Our 2018 Schedule is out!
Blog
View our featured posts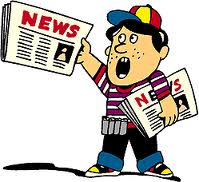 Introducing Singapore's newest reporters. At a tender age of seven and eight, they write fantastic cover stories.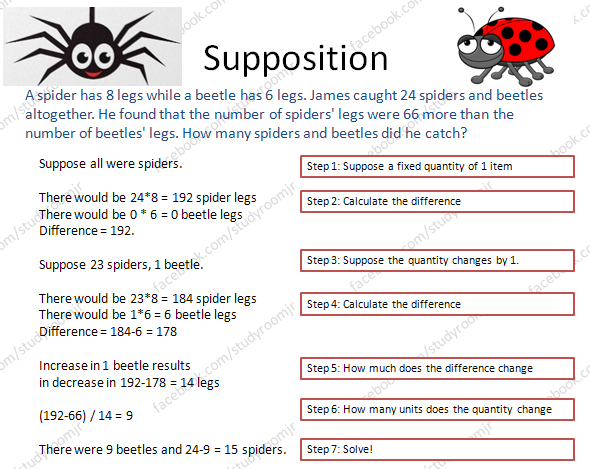 Maths tip: Many difficult problems can be solved with the "make a supposition" method. It is a very powerful, easy-to-use method. It is very useful for problems where you need to solve for two unknown quantities. Sometimes: – Total is given, Difference is given. – Total is given, Average is given. – Two scenarios are[…]
Previous
Next
Get in touch
Please use the form to get in touch with us, or if you've any questions. We'll get back to you typically in one day.