Today's my last class with the Primary 6 students as they will be heading for PSLE next week.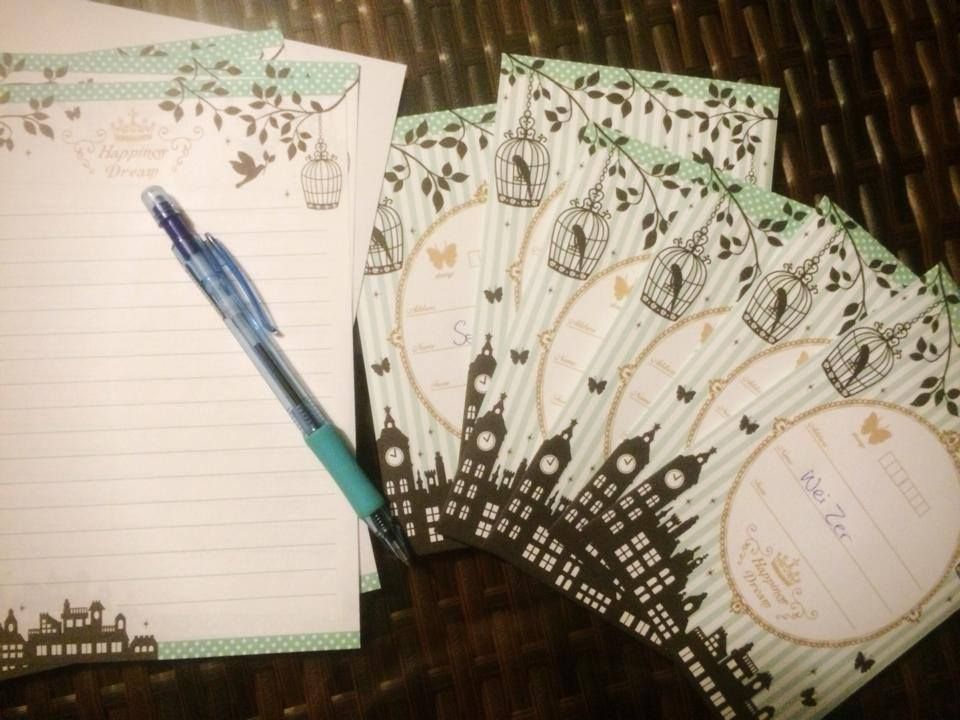 I am very fortunate to know this bunch of kids. They are a group of very sensible young adults who are hardworking, kind and taught me to be young at heart again.
I don't have much to give them so I wrote them a letter each last night, telling them their strengths, wishing them well and letting them know they can come to me if they have any issues academically/in life.
Thank you for giving me a chance to know you and thank you for listening to all my grandfather's stories. You guys rock and I will miss you!