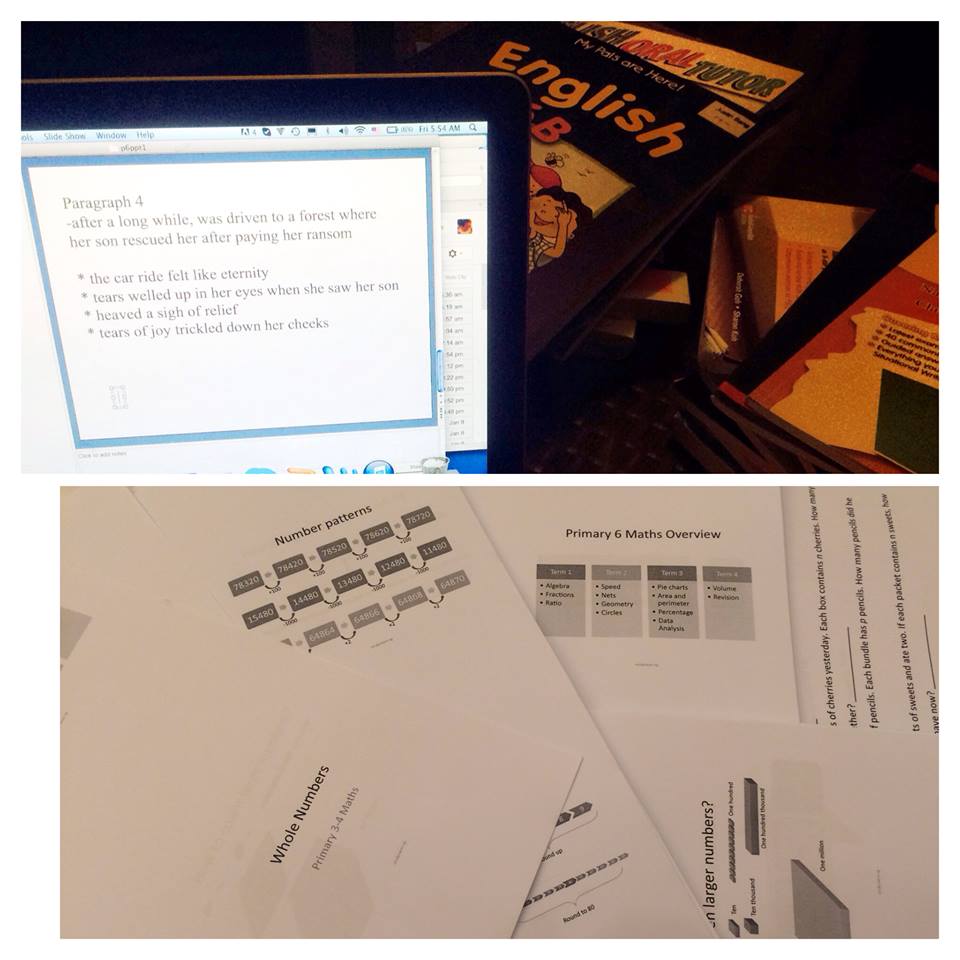 TGIF!!!!!
We am super duper thrilled because it is one day from our inaugural class! From now onwards, we are looking forward to Fridays for a whole new reason—- we would be yearning to meet you on Saturdays!
When friends heard that we are starting classes, they asked if we are scared of the risks. After all, there's investment of time, effort and money.
Yes, we are terrified. It's not because we worry that we may fail.
If we succeed and we start having classes daily, we will be pursuing our passion 24/7— isn't that more delightfully frightening?
Both of us are busy preparing our teaching materials the past week, brainstorming with each other so that we can have the best class for you. We want the lesson to be fun, yet enriching. Man, this is so exciting!
For those who have already signed up, we will see you tomorrow!
For the rest, if you want to join our family, it's not too late- you can enquire here http://studyroom.sg/registration/.
HAVE A HAPPY FRIDAY!
Wallace & Wei