Our Classes
We offer enrichment classes for Primary and lower Secondary
ENGLISH
Love the language through creative newswriting. Appreciate the beauty of the language and express yourself effectively and concisely.
MATHS
Learn maths through puzzles, real-world experiences and role-play. Understand the complexities in the subject in the simplest way.
Science
Get inspired through challenging and interesting activities and experiments. Improve on your grades and have fun at the same time.
中文 – Chinese
Grow to love Chinese and appreciate that it is a beautiful and useful language. Gain the confidence to do well.
About us
Learn more about us, and what we believe in
We engage our students with fun and games, igniting their passion in learning
The Study Room is a one-stop centre where parents can trust their children with us and where students can love their books, score for the exams and learn much more than what school has to offer.
Affectionately called "Study Room," because that's where we've revised for examinations with our best friends, played pranks on fellow mates and dreamed about the future. This is what our school symbolizes- a place to study, dream, have fun and help one another to get ahead in life.
Founded by two buddies who have known each other since their NS days, the Study Room uses creative news writing and speech to improve a child's English because we know the importance of the languages— they are required for university admissions and often a deciding factor at work and in life, when we have to make that first impression. We also provide Maths & Science classes by engaging your children through real-world scenarios and role play.
ENGAGEMENT

Through games and activities

Challenge

With appropriate level material

Extra-curriculum

More than what schools teach

Original Materials

More than assessment books
Who are we
Passionate, fun-loving people who want to inspire learning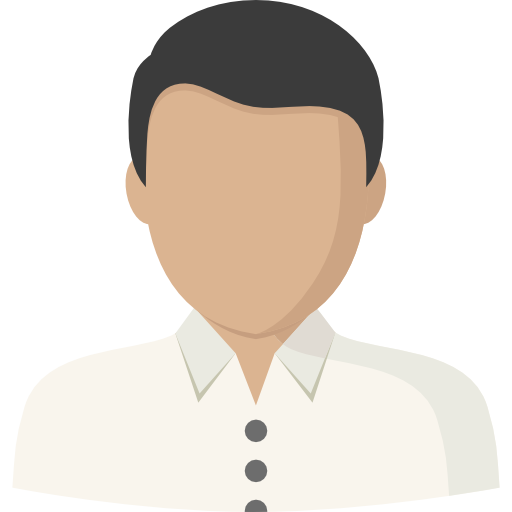 Wallace
Formerly a trader at RBS, he graduated from Imperial College & Stanford University and had As for Chemistry, Physics, Biology and Maths.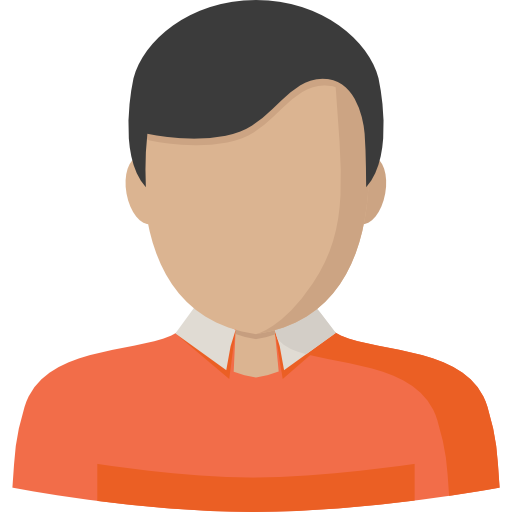 Wei
A correspondent who had articles published in Washington Post, New York Times, Wall Street Journal, and Bloomberg. Also teaches journalism at the National University of Singapore.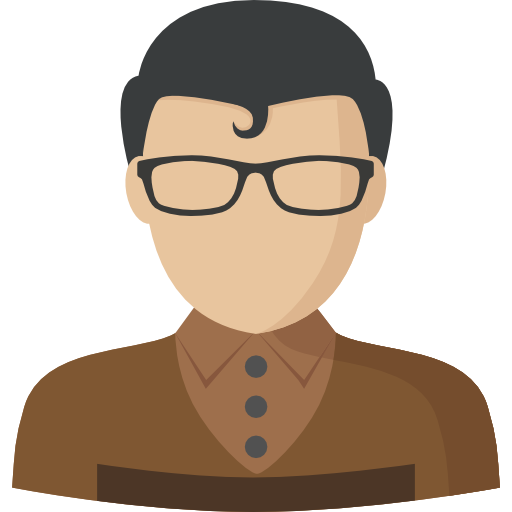 Sean
MOE scholar who studied at University of Warwick, he taught in schools such as Raffles Girls School and was the Head of Department in Maths for various schools.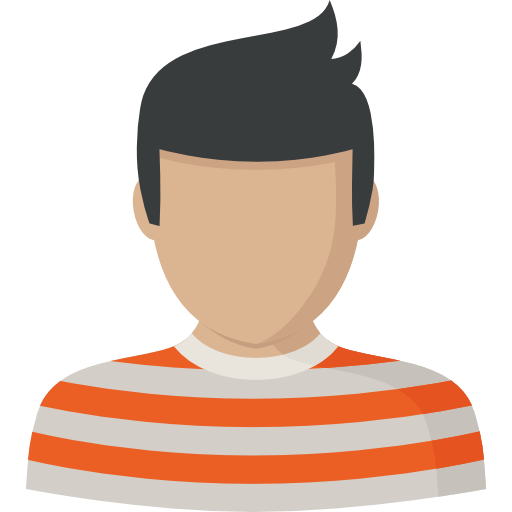 Pornsak
He has multiple degrees in childhood education and in business, owns several businesses including a language center, and speaks multiple languages fluently.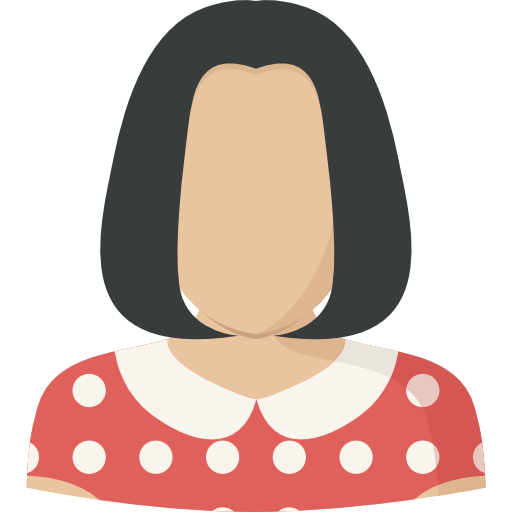 Anna
Anna has over 40 years of experience under her belt. She was previously a teacher at ACS Independent and ACS (Barker) teaching Maths and English.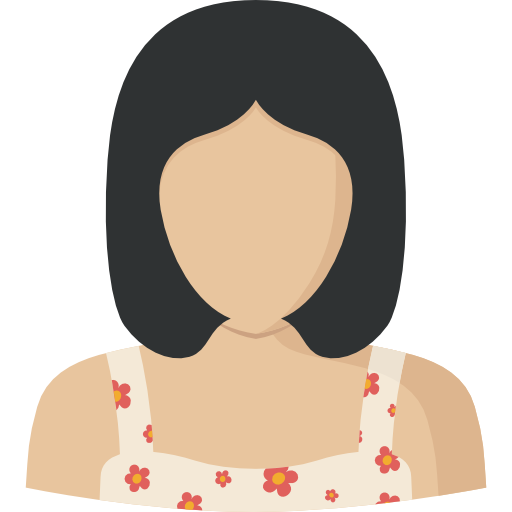 Florence
Armed with NIE teaching qualifications, her strengths are her maternal instincts, her patience and love for children. She took a few years off to groom her children and they are now in top schools.
Jun
Helming our Sunday secondary school Science classes, Jun brings almost two decades of experience. Her strength? Her commitment to guide the students and ability to connect with teenagers are exceptional.
Zhong Ming
A popular radio DJ, a postgrad in the Chinese language and a teacher. Zhong Ming wears many hats but there is one constant- his passion for Chinese. Engaging students in the language is easy for him with his entertainment roots.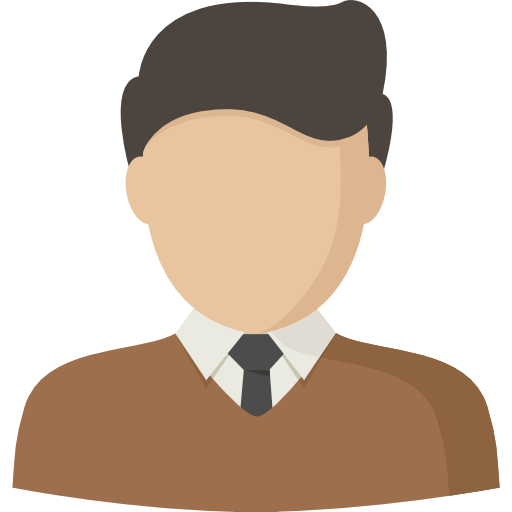 Aden
With an avid interest in Science, Aden has taught students from primary school to junior college level. Having organised Olympiads and symposiums, Aden is adept at guiding strong students in reaching their potential and weaker students improve systematically.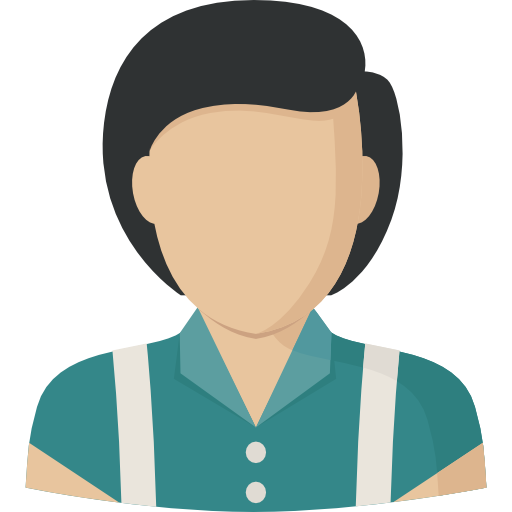 杨 平 – Yang Ping
Having only recently taught graduating classes at MOE schools, Yang Ping is very familiar with the Chinese syllabus and understand what it takes to help students improve in Chinese. In charge of Study Room's P5 & P6 classes, Yang Ping aims to help weaker students gain an interest in the language and ace the exams.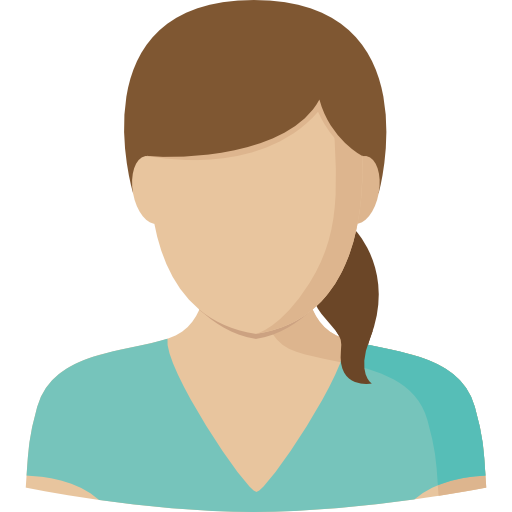 雅细 – Yaxi
Yaxi believes students must love the language to do well in it. Taking charge of the P1-4 Chinese classes, she has brilliantly thought of games to entice students in enjoying language classes. She's a strong believer that it should not be just about rote learning for Chinese and has been praised for being patient with her students.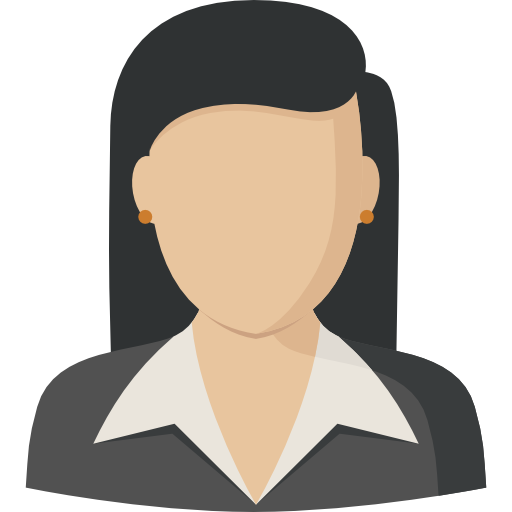 Lay Koon
With more than 20 years of teaching experience, Lay Koon's patience and gentle demeanour define her teaching style. Weak students in Maths have no problems overcoming their fear, as she steadily guides them.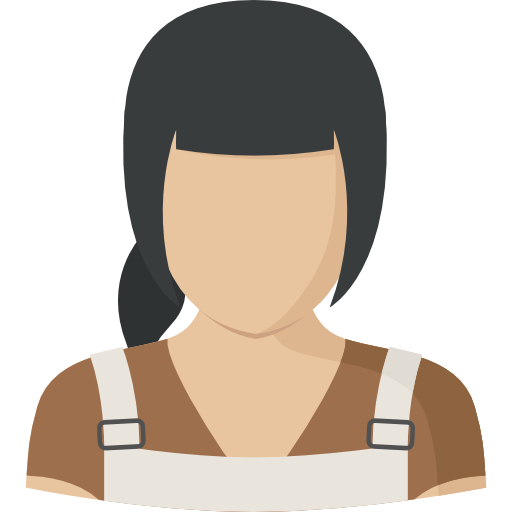 Ing Eng
Ing Eng brings a wealth of experience, having taught in Singapore government schools and international schools overseas. Our students stand to benefit from her broadened world view and years of teaching.
Facebook Reviews
What some parents say about us. See all reviews
here
.
FAQ
Some common questions we get. See
here
for more questions.
Why should I enrol my kids in the Study Room?
We learned what parents want and don't want for their kid's education. Parents don't want a cram school for their kids. What children need now is a place where they can have fun, start enjoying what they learn and still improve their grades.
My child is already swamped with schoolwork. I don't want to overwhelm him/her with more supplementary classes.
Classes are fun, conducted with games and simulated scenarios so your child won't feel like they are forced to attend the classes at all. The goal is to let them enjoy and learn at the same time.
I understand fun and getting students interested in the subjects are important. However, my son is in Primary 6. There's no more time for that. I need to see results.
We agree. The P6 students will get a more exam-oriented class where we try to get them the score they are eyeing for. It will still be interesting, but we get more single-minded in helping them with their scores.
What about the different standards of the students in the class?
We have a very small class and we promise to limit the number of students to eight in a class. We know every student's strength and weakness and we can give personal attention to every student. We are also in close contact with the parents to keep them updated on the child's progress. We are on whatsapp with parents and are easily available by phone or e-mail to parents' queries. This way, every student gets our attention. It's almost like a one-to-one class.
I want to sign up my child for back-to-back classes. Will it be too tiring?
Our classes are always fun and we try to give them breaks in between. Many of our students do not find it tiring, and in fact, wish that our classes were longer!
Any hidden charges?
There's no hidden charges. We believe in laying out facts to you because we are family. You pay for what you see. There are no material fees, no registration fees or other charges.
Blog
View our featured posts
Our 2018 schedule is finally out! You can view our latest offerings here. – We are excited to be offering Primary School Chinese classes this year. P1-P4 Chinese classes are 1.5h long, while P5 and P6 Chinese classes are 3h long. Our Chinese teachers are experienced and we are working to make sure the curriculum is[…]
In our latest Zaobao column, we wrote about helicopter parents. While parents want the best for their kids, overprotecting them may not be the best for them, ironically. Here's the translation and story: — Are you a helicopter parent? Helicopter parenting,referring to overprotecting/overcontrolling a child in a way that is in excess of responsible parenting,[…]
Previous
Next
Get in touch
Please use the form to get in touch with us, or if you've any questions. We'll get back to you typically in one day.