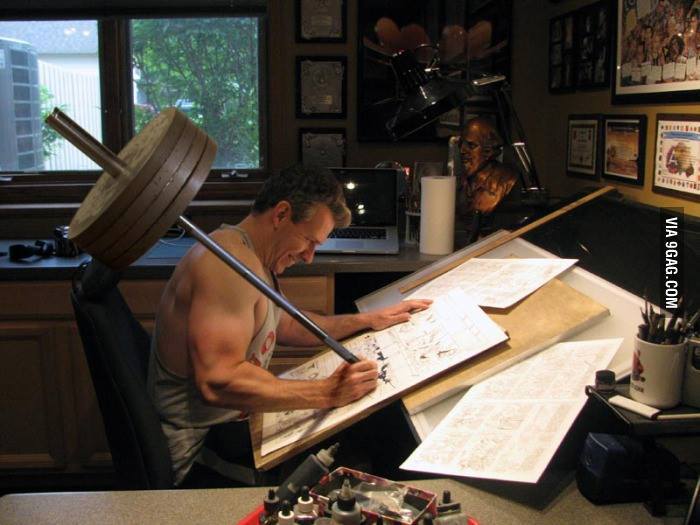 English composition tips:
To ace at PSLE, one must be tactical in his approach.
Today, we will teach you how to be exam-smart and how to behave on the actual day of the examinations.
Time Allocation
You are given 70 minutes to finish two essays:
1) Situational composition (15 marks)
2) Continuous composition (40 marks)
I would advise you to use:
15 minutes for the situational composition
5 minutes to write an outline for the continuous composition, and
35 minutes writing it.
The last five minutes should be spent looking through both essays for spelling and grammar mistakes.
Why Writing an Outline is Important
I would encourage you to sketch an outline because
a) You would have mapped their thoughts and the writing would be a breeze
b) Jot down all those impressive vocabulary and descriptions that you've learnt over the past six years that are suitable for this story. When you are writing the story later, you just need to fill in the blanks with these phrases.
c) In the unfortunate event when you can't finish the essay in time, you can hand in the outline so that the examiner can see the effort put in by you.
Choosing Picture Stimulus or Given Situation
In a typical setting, I would prefer the student to choose the picture stimulus. With a picture and guidelines, it's less likely to go out of point for the composition.
If you are very confident and know your writing skill is superior, writing situation compositions is the way to shine.
Putting Yourself in the Shoes of the Examiner
The teacher who's marking the paper is human, like you and I.  He needs to grade countless compositions and is running short of time.  So, first impressions are very important.
a) Your words must be comprehensible. Yes, you were in an exam-mode
and were pressed for time. But to the teacher, you are now a piece of
paper. So, write clearly and neatly so that the teacher marking it can
understand what you are trying to convey.
b) Write simple, short words, short sentences and short paragraphs.
They are easier to read and it's a plus for the teacher who wants to
get his marking over and done with.
For example:
BAD:
John, who walks with a small limp, decided to bring his pig for a walk on Sunday, even though it was raining heavily and traffic conditions were very bad, causing his parents to be very worried about his safety.
(*did u grasp for air?*)
BETTER:
John decided to bring his pig for a walk on Sunday.  Unfortunately, the traffic conditions were very bad because of the heavy rain. His parents were very worried for his safety, especially because he walks with a limp.
c) When the teacher doesn't have time and is scanning through the papers, guess how his mind's going to operate?  He will read the first paragraph and then the last to get a gist of what the story is about. So, spend more time on your introduction and conclusion.
d) The teacher has read thousands of papers.  He's bored and tired.  How can you make him notice your story and give you a better grade?  Surprise him with a twist. He would be overjoyed by just a little creativity and band you along with the "better ones."
The risk: don't go overboard and indulge in a storyline that doesn't make sense.
Also, those idioms and descriptive phrases you jotted down earlier?  Use them in your story now. However, remember to balance this delicate act. Don't overload the composition with jargon or add a proverb into every sentence. We don't want the teacher to die from an overdose of show-off.
Aftermath
After writing, just read through your story once, twice, thrice or even four times if you have the time.
Come on, the whole exam is only 70 minutes of your life and you had spent the entire year preparing for it. Just bear with it for a few more minutes and proof-read to make sure there's no careless mistakes.
In the worst-case scenario when you have writer's block, DON'T YOU DARE LEAVE THE EXAMINATIONS HALL.
Always remember: when you don't even try, it's a definite fail. If you try to weave up a story, that could at least be some points gained.
Time's Up
OK, you've done your best. Now, the last important thing to check:  Make sure your id is written correctly. Give yourself a pat on the back, sit back and relax.