Last year this time I attempted making a mooncake and it looked like an ang-ku-kuey instead with too much skin. So I know how difficult it is to make one. (And also I have no flair in baking any sorts of cake :p)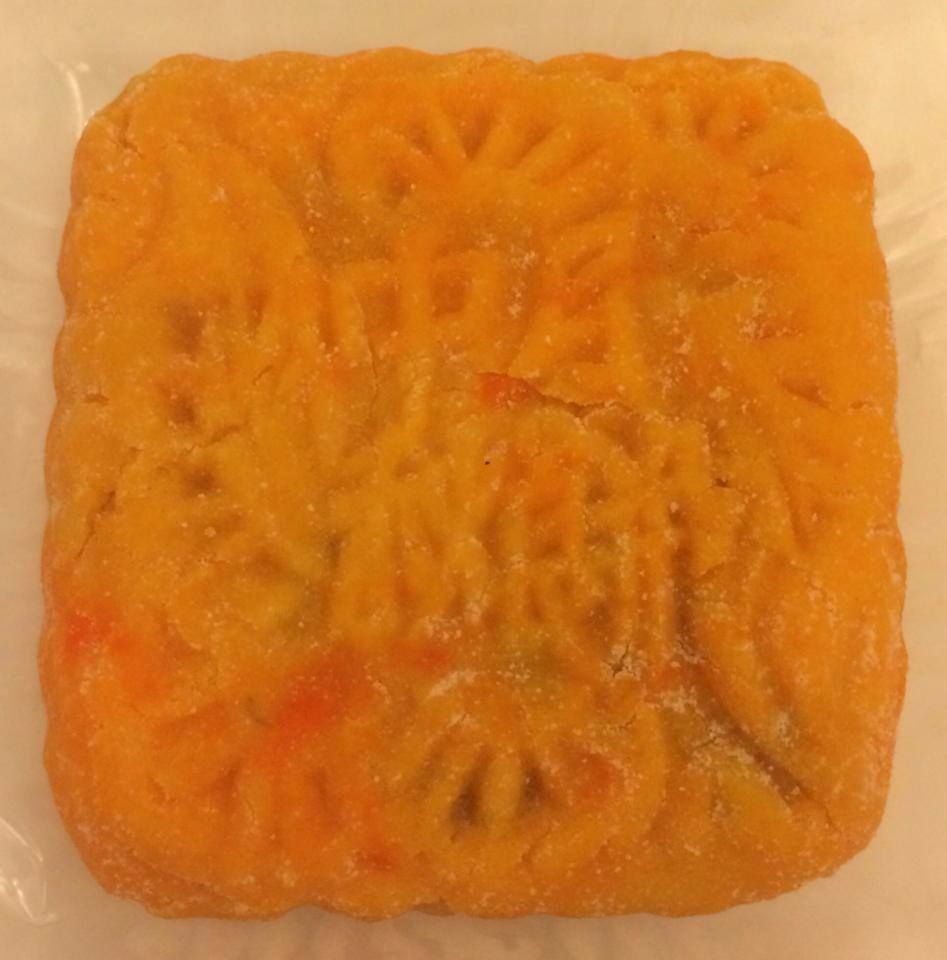 Last Saturday, one of my P1 kids gave me a mooncake which he made himself! It looks much better than the one that I did and tastes so much more delicious. I am very impressed!
It just goes to show how much talent these students have. This very same boy needed me to dictate every word for his composition in January. Just half a year later, he could write it independently. When we play games in class, I notice he is also great at formulating a plan to win.
With the right amount of guidance and training, our children will reach their potential and even outsmart us! I must say I am very honoured to be witnessing their growth!