If you are coming to the housewarming party by train this Saturday, here's a step-by-step guide.
Step 1:
Once you get out of the train station, turn left, get on the escalator and walk straight till you see the signboard for "HDB HUB."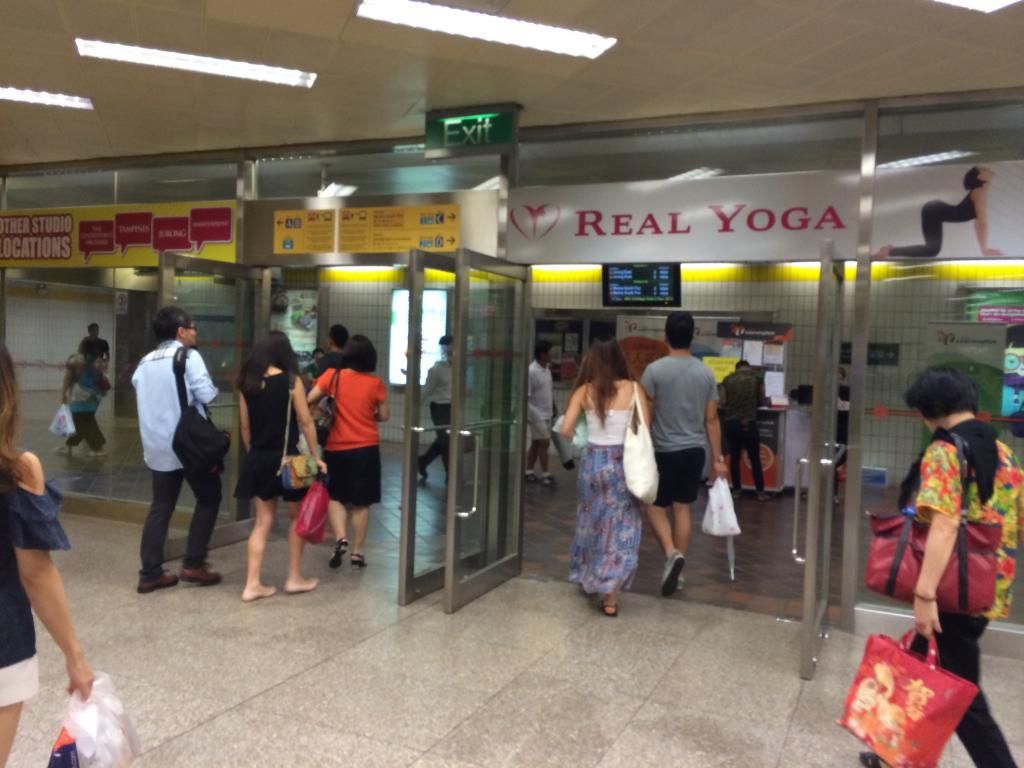 Step 2:
Enter HDB Hub. You will see Delifrance on the right. Walk all the way to the end till you see Coffeebean.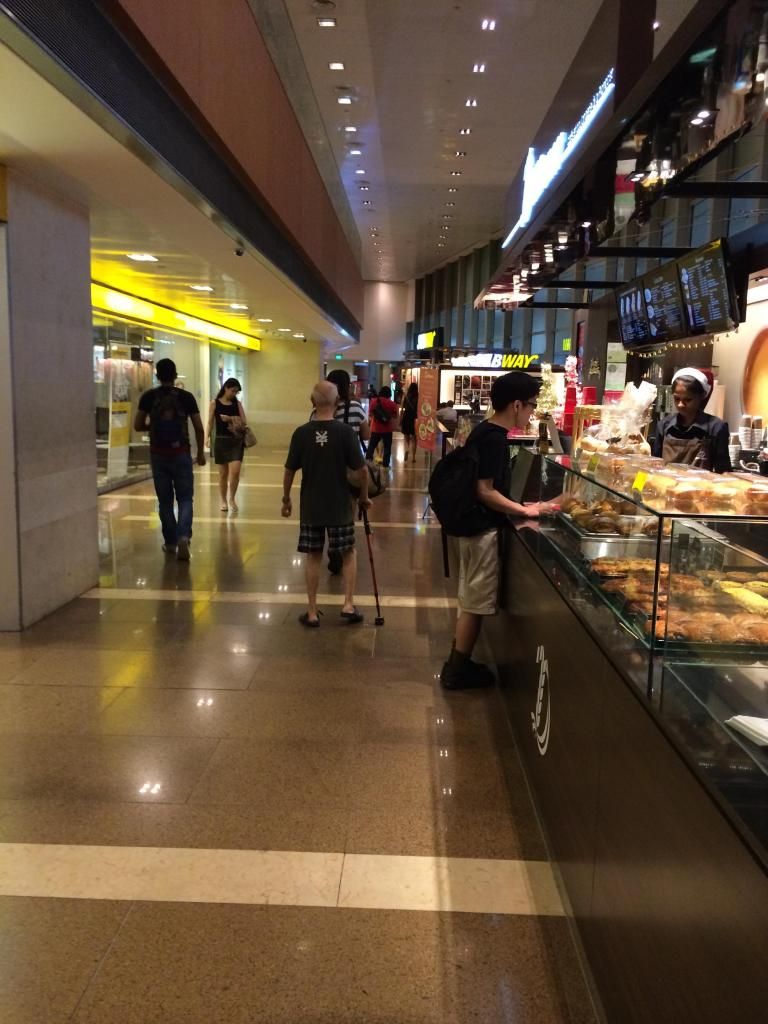 Step 3:
Once you reach Coffeebean, turn left. Walk straight to the end. Walk past the security guard and head towards POSB.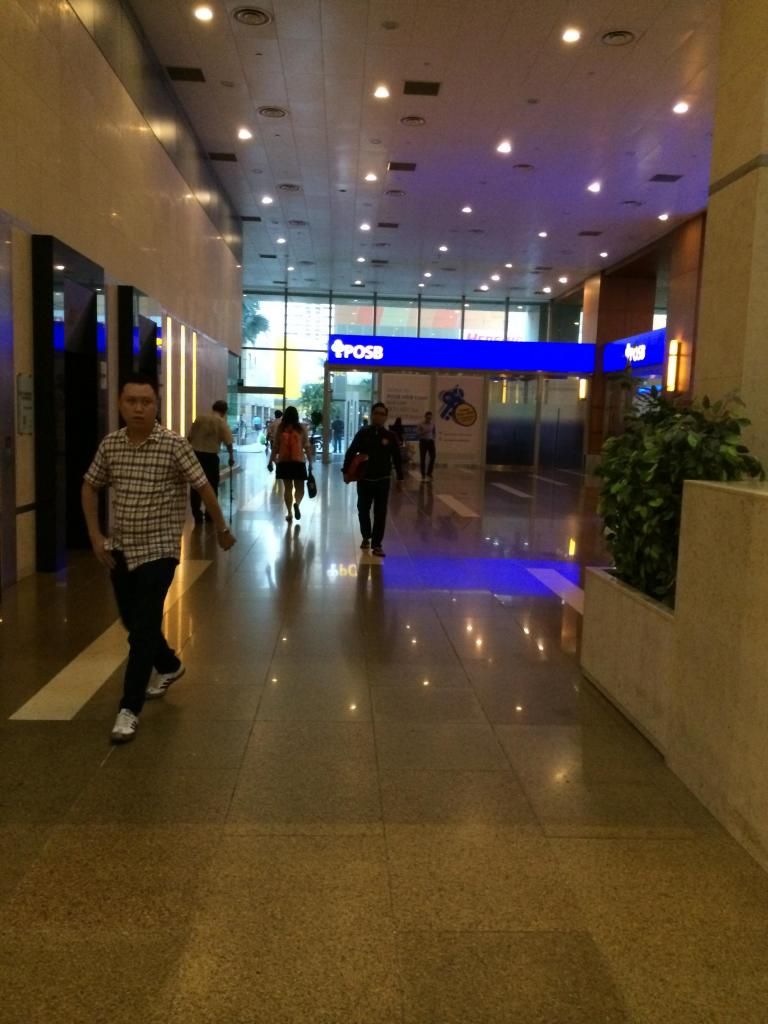 Step 4:
Walk through the automated door. This is what you will see.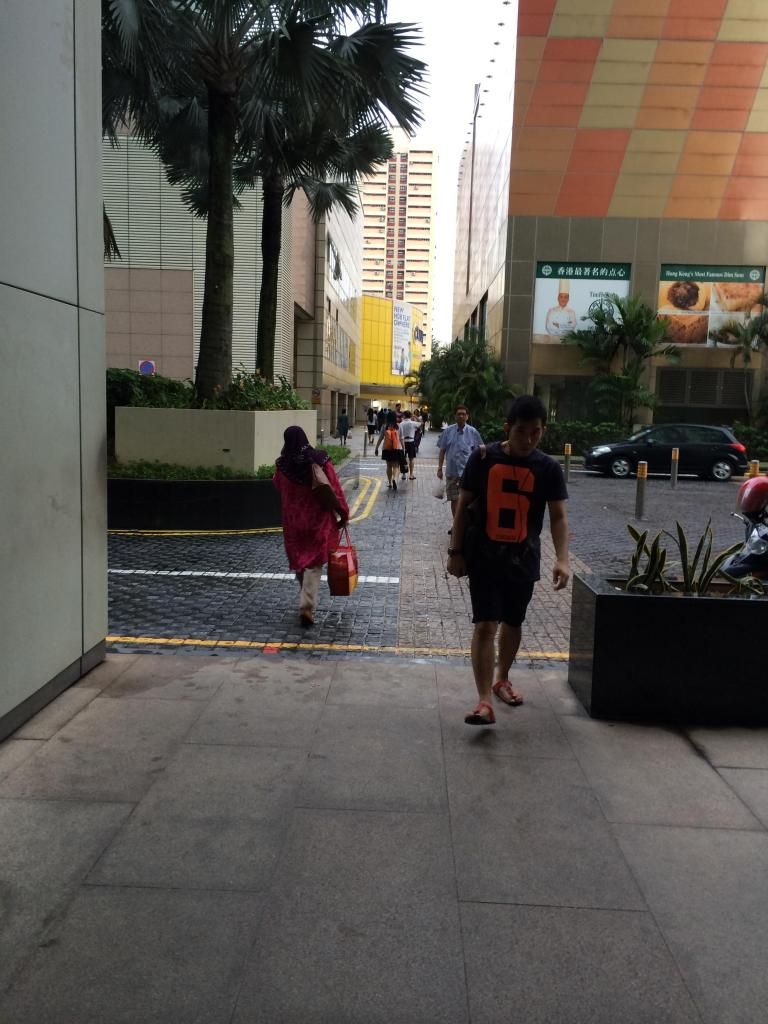 Step 5:
Turn left towards the taxi stand and see a pick-up point. Our friendly usher will be there with a sign that says "Study Room Shuttle."
Stand here and wait patiently for the shuttle bus. There are several pick-up services; get into the one that says STUDY ROOM. Don't worry, our usher will guide you along.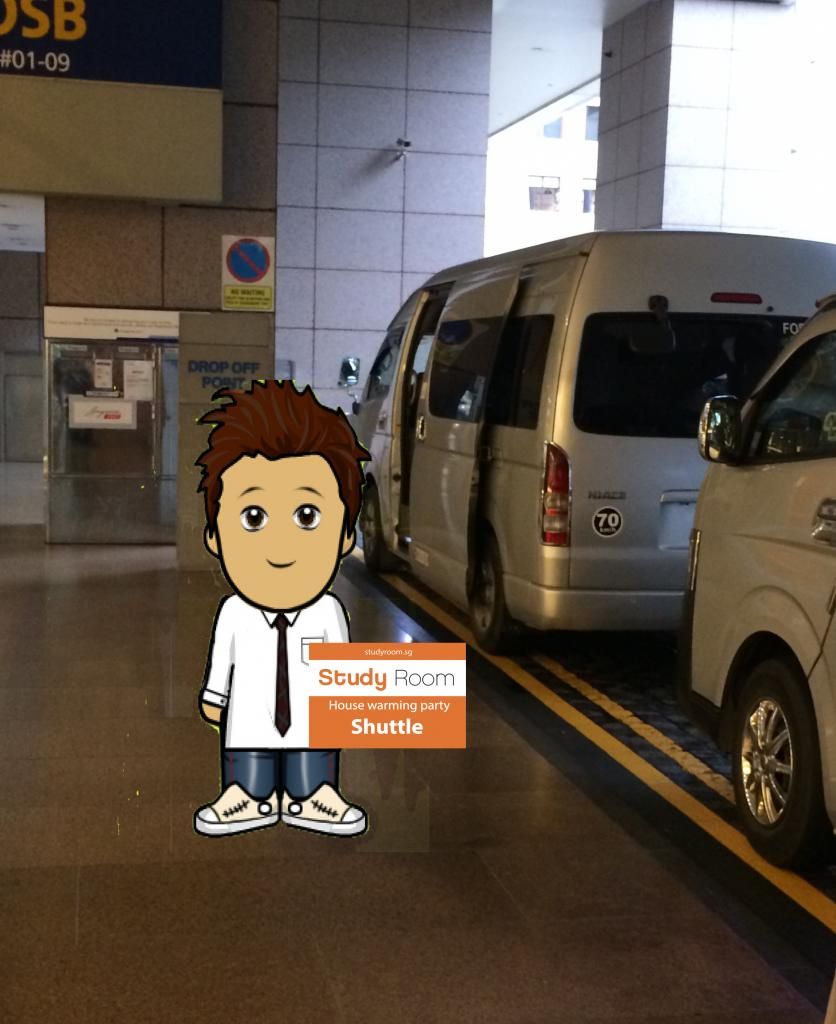 Look forward to seeing you on Saturday!